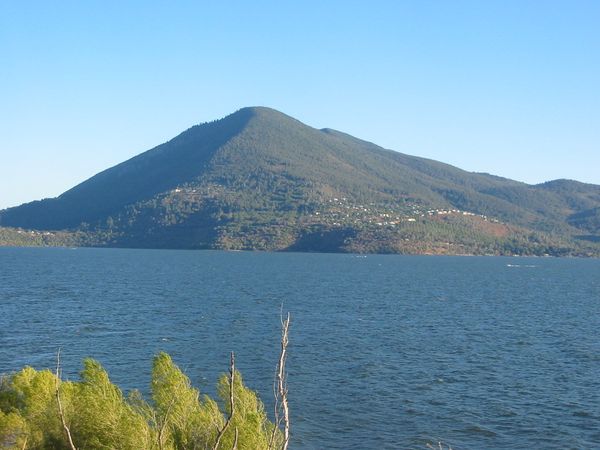 Lake Pharmacy is a medical center pharmacy where our business is to serve the needs of our patients.
Quality, experienced, and compassionate professionals serve you with integrity in an environment where our people and our customers are extended family. You will feel at home in our area renowned for its spectacular beauty, clean air, recreation and fine wine.
Our staff provides professional service and personal attention. Lake Pharmacy guarantees that each customer's health care is priority number one. We are here to help make your pharmacy experience pleasurable and dependable.